caricatore gommato
Owatonna Mustang 880 Pale gommat
Perkins 4 Cilindro, Trasmissione a 3 velocità, Pneumatici 16.9-24,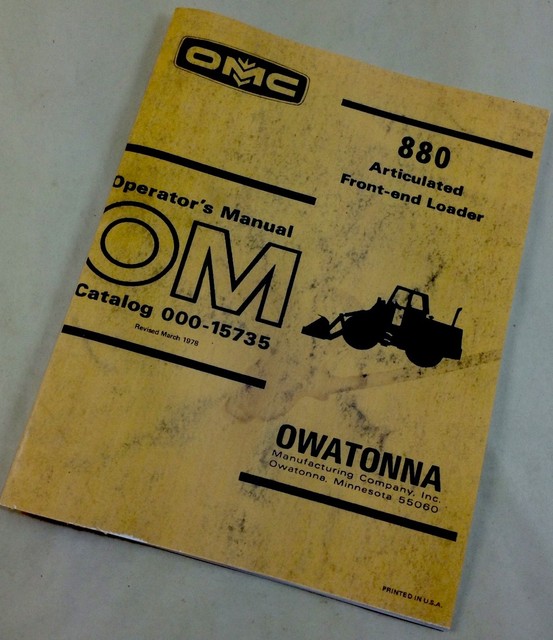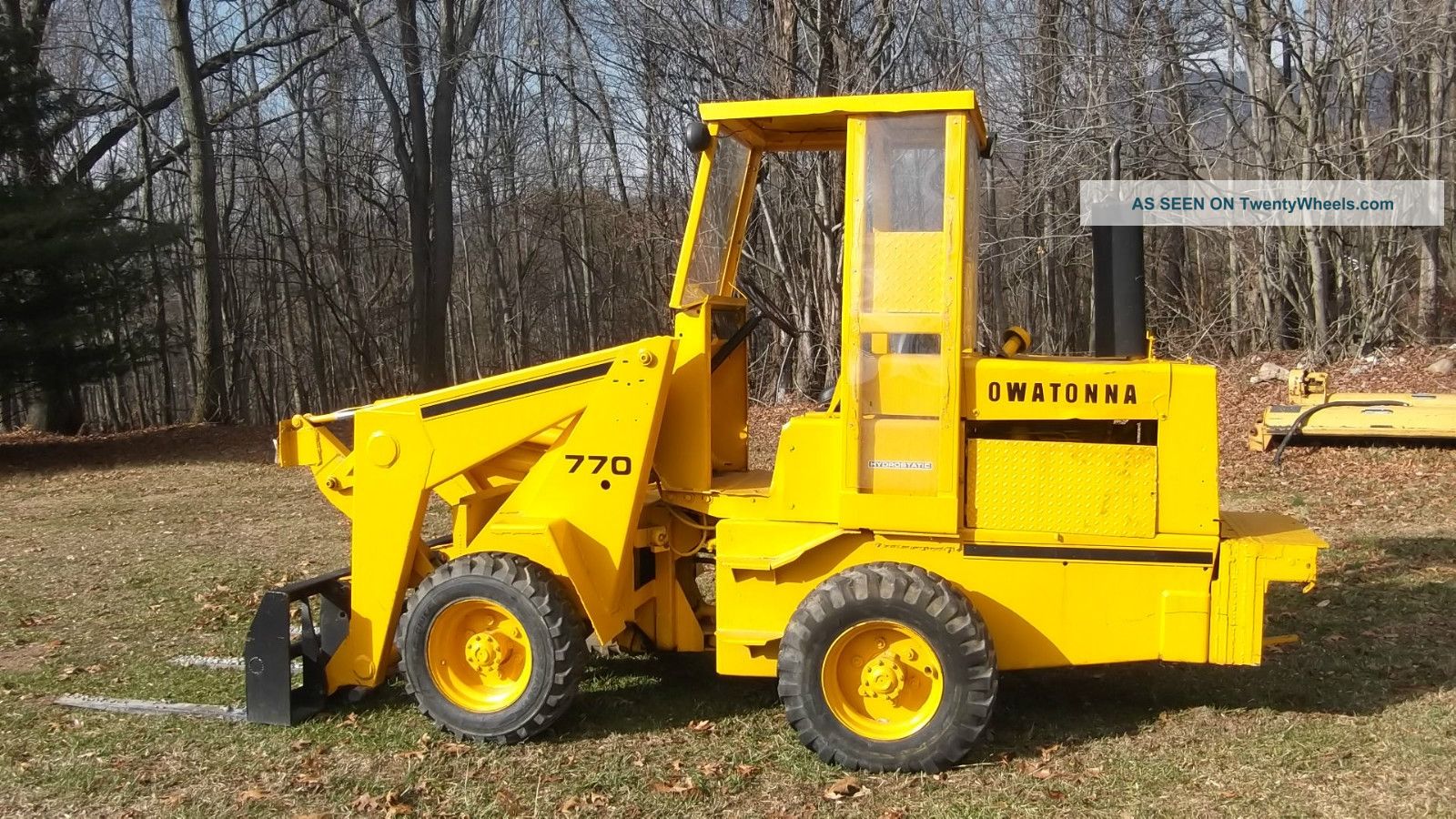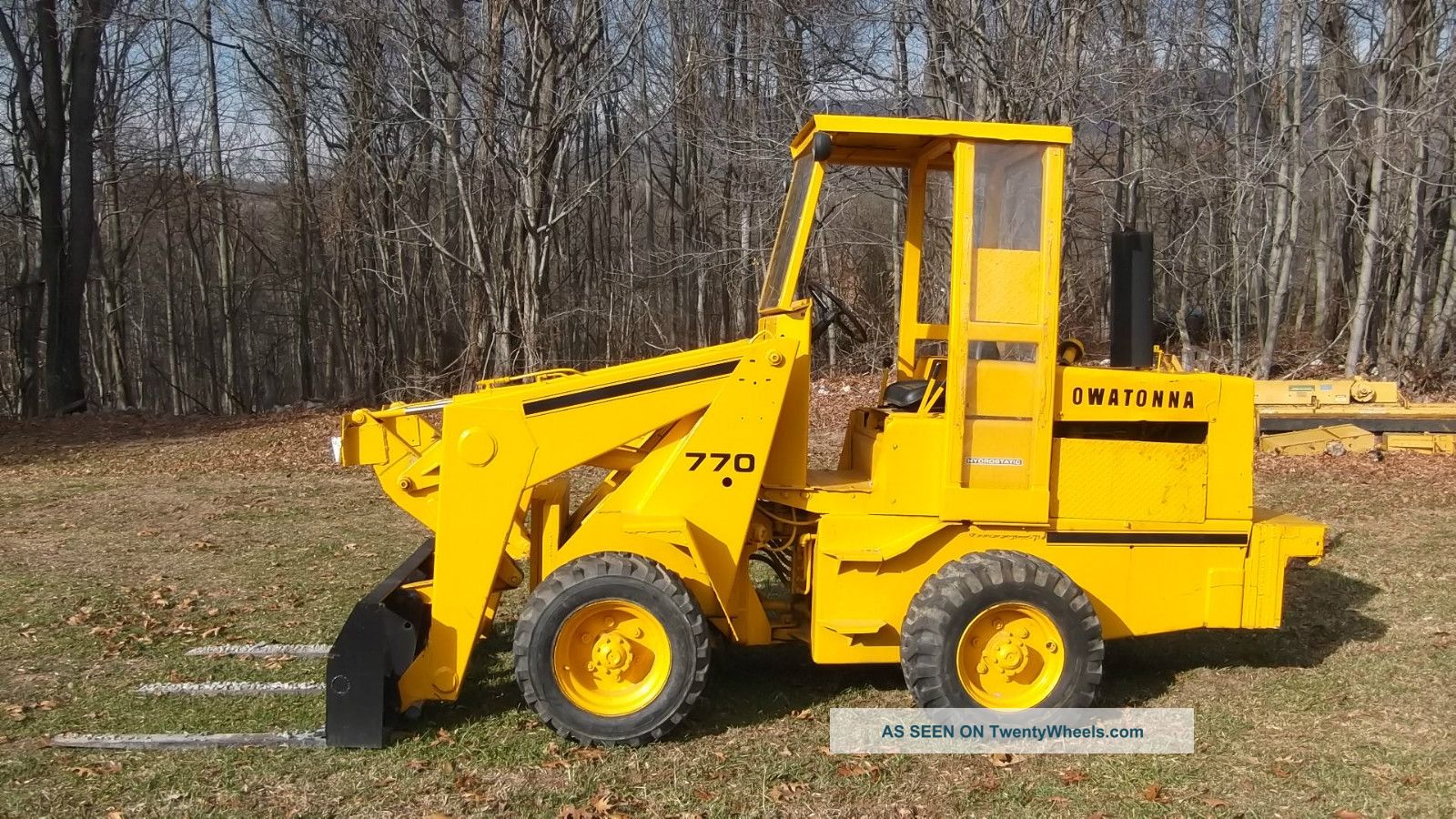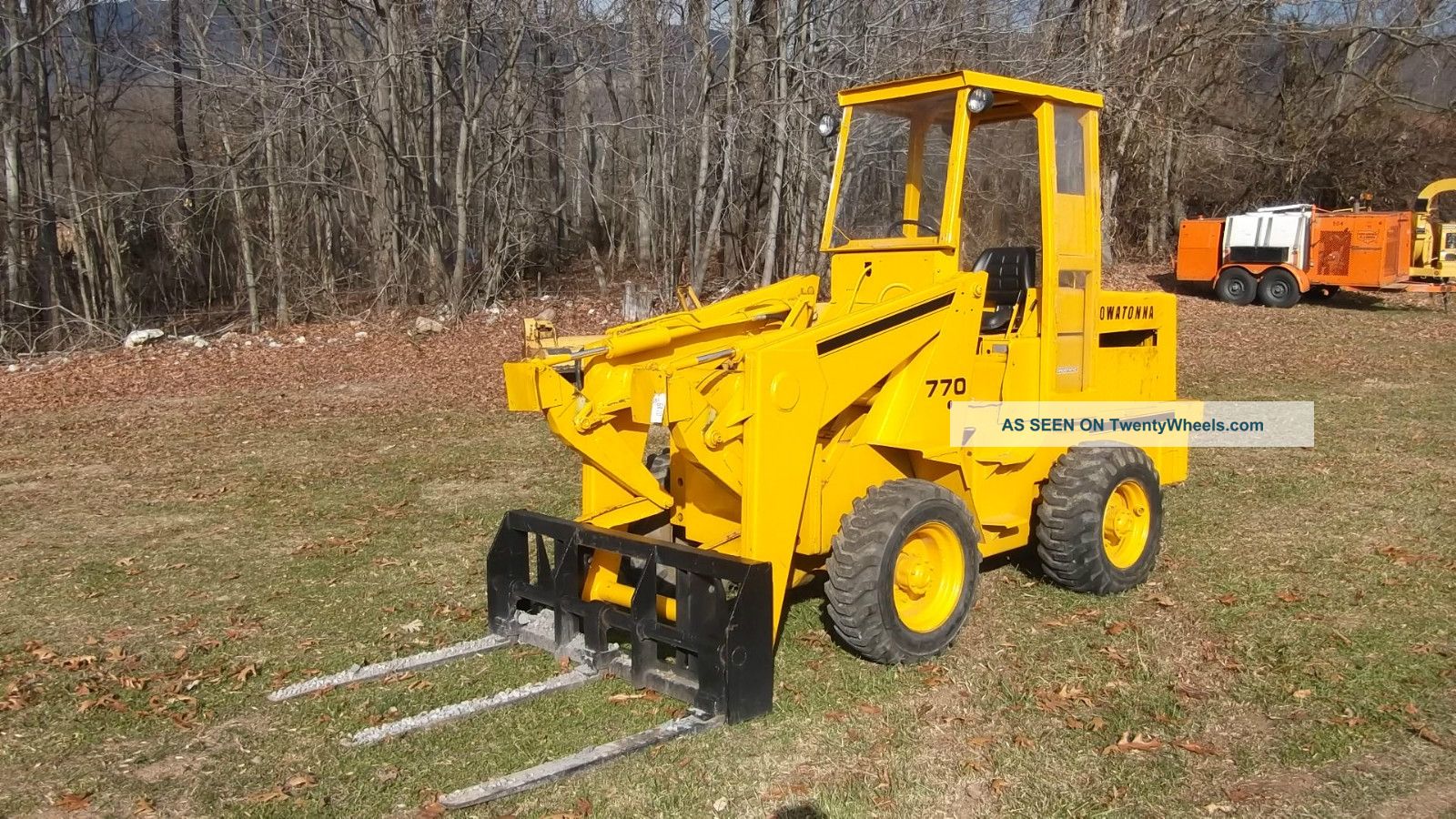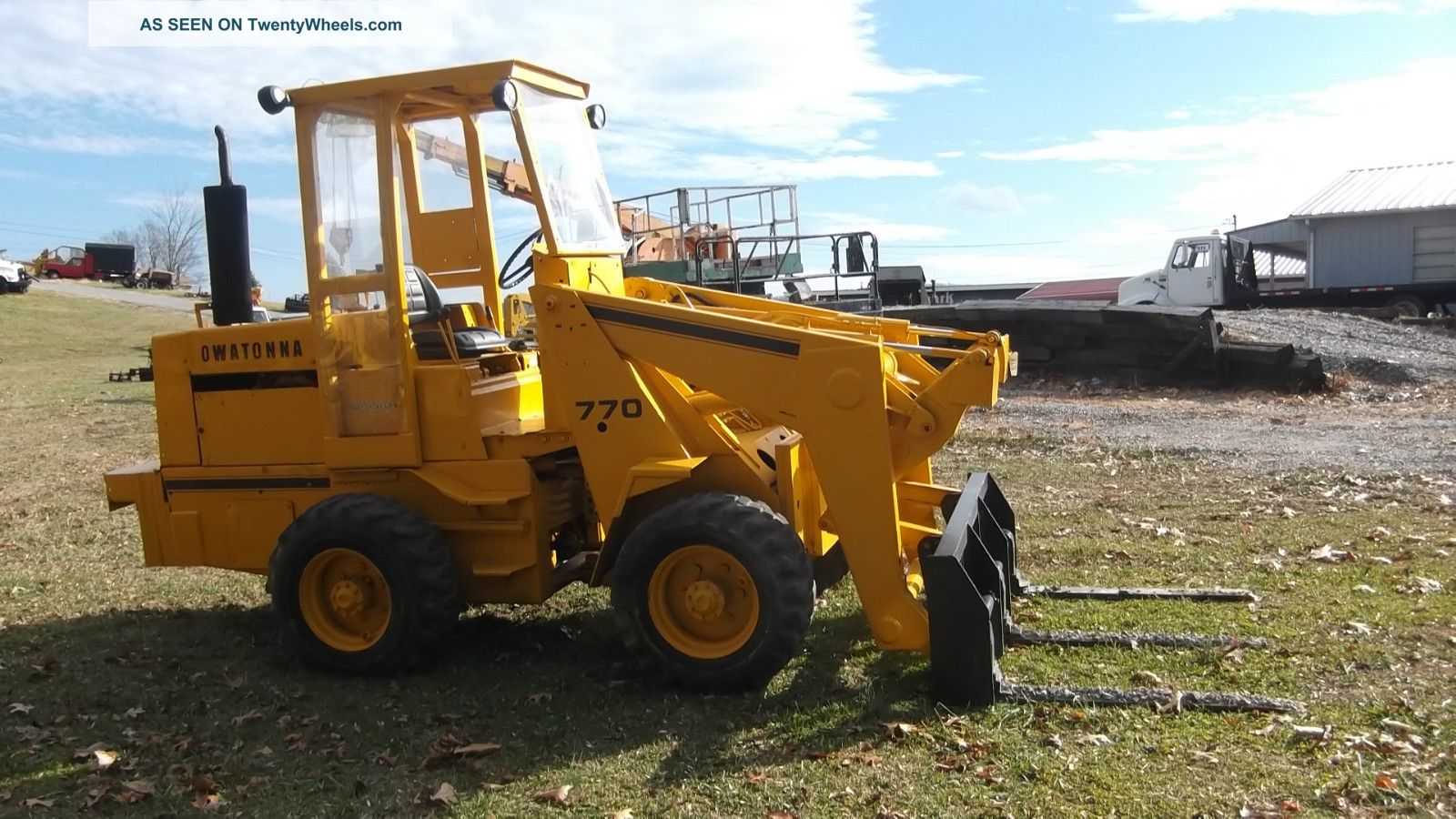 Owatonna 770 Caricatore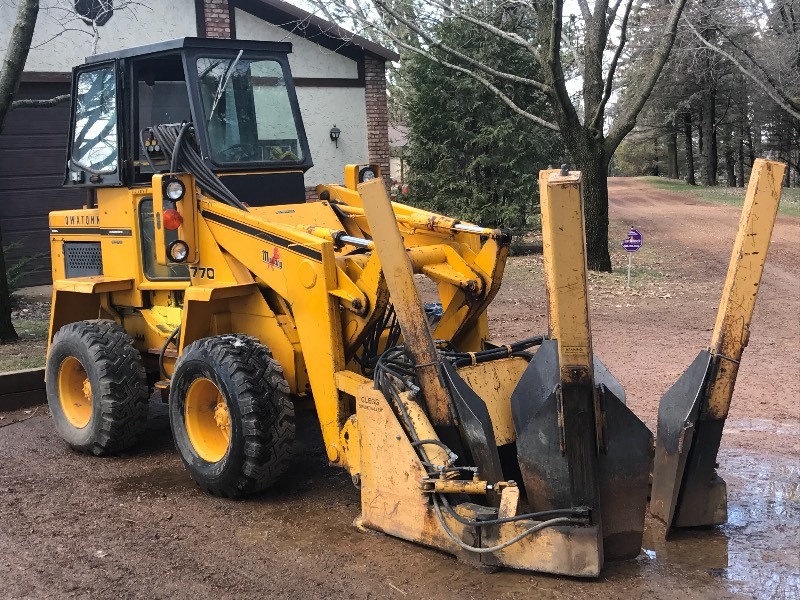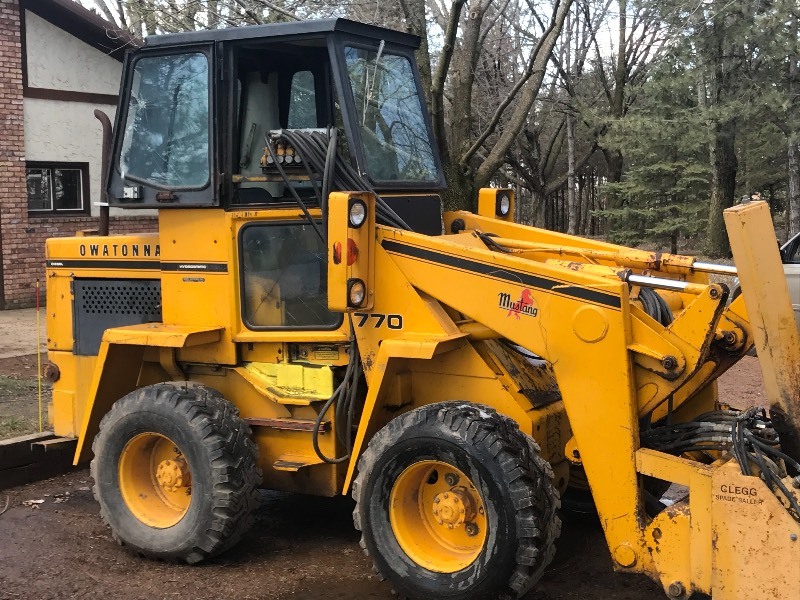 http://www.mustangmfg.com/
The Mustang Manufacturing Co. Inc. is a USA-based manufacturer of Skid steer loaders under the Mustang brand name. The company was originally known as Owatonna Manufacturing Co. and started building skid steers n 1965. Owatonna also manufactured swathers under their own brand, and for other companies, such as Oliver.
In 1988 they were taken over by Gehl, another manufacturer of compact equipment. Gehl and Mustang were acquired in 2008 by Manitou of France.
Predecessor Owatonna Manufacturing Co.
Founded 1965
Headquarters Owatonna, Minnesota, USA
Products Skid Loaders
Parent Manitou
Website http://www.mustangmfg.com/
Mustang MTL16 67 hp (50 kW) Yanmar
Mustang MTL20 81 hp (60 kW)
Mustang MTL25
Mustang MTL312
Mustang MTL325 92 hp (69 kW) Kubota
Mustang 310 14 hp (10 kW) Kohler
Mustang 312
Mustang 320
Mustang 330
Mustang IMER 332
Mustang 342
Mustang 345
Mustang 440
Mustang 441
Mustang 442
Mustang 445
Mustang 552
Mustang 880
Mustang 920 19 hp (14 kW) Yanmar
Mustang 920E
Mustang 921
Mustang 930A 28 hp (21 kW) Yanmar
Mustang 940 38 hp (28 kW) Yanmar
Mustang 940E
OMC 280 swather
OMC 281 swather
OMC 282 swather
OMC 285 swather
OMC 2850 swather
Owatonna S swather
Owatonna 25 swather
Owatonna 28 swather
Owatonna 29 swather
Owatonna 30 swather
Owatonna 35 swather
Owatonna Super 60 swather
Owatonna 80 swather
Owatonna 81 swather
Owatonna 90 swather
Owatonna 91 swather
Owatonna 92 Imperial swather
Owatonna 245 swather
Owatonna 250 swather
Owatonna 260 swather
Owatonna 262T swather
Owatonna 265 swather
Owatonna 270 swather
Owatonna 275 swather
Owatonna 280 swather
Owatonna 282 swather
Owataona 285 swather
Owatonna 350 swather
Owatonna 560 swather
Owatonna 700 Custom swather
Owatonna 800 Custom swather
Owatonna 900 Custom swather
ReferencesEdit
External LinksEdit
Mustang Mfg webpage